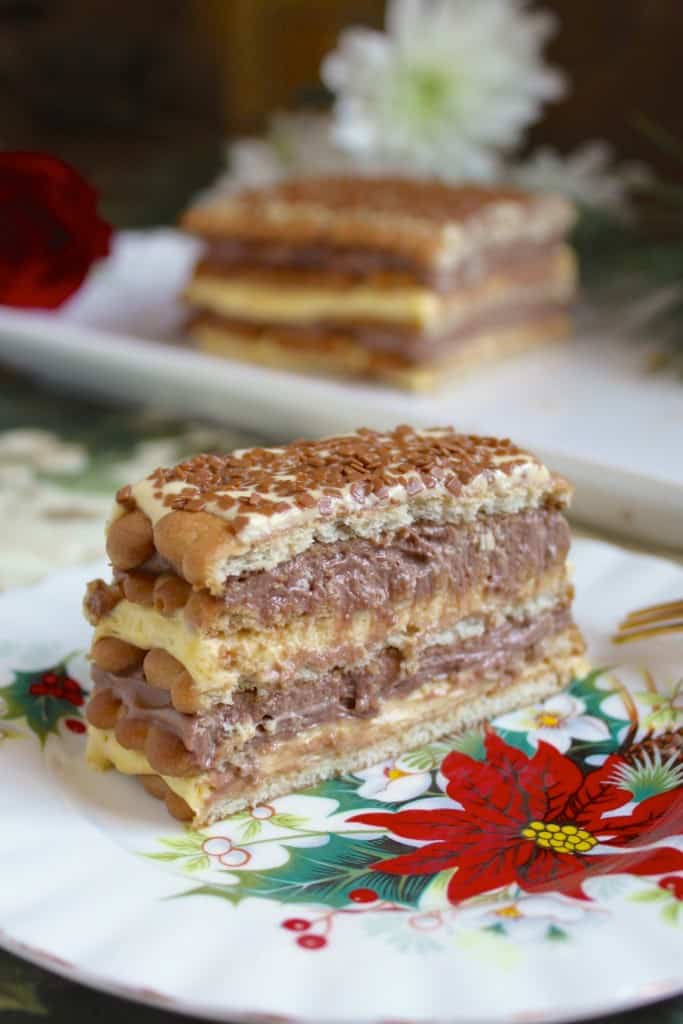 The following Italian dishes are the types of food my southern Italian family (some of whom are now all over the globe) makes at Christmastime, both Christmas Eve and Christmas Day.
They may not be exactly the same as other southern Italian families' recipes, but I can assure you one thing: they are authentic. Nonna taught my mother how to make most of these recipes, and my mother taught me. I hope you enjoy them and find something to add to your Christmastime menu. Maybe you can even introduce some dishes to start an Italian Christmas tradition in your own home. Buon Natale!
Click on the photos for the recipe.
Christmas Eve Dishes
As is the tradition in Italy, the Christmas Eve meal consists mainly of seafood and no meat.
Insalata di Baccalà ~ Salt Cod Salad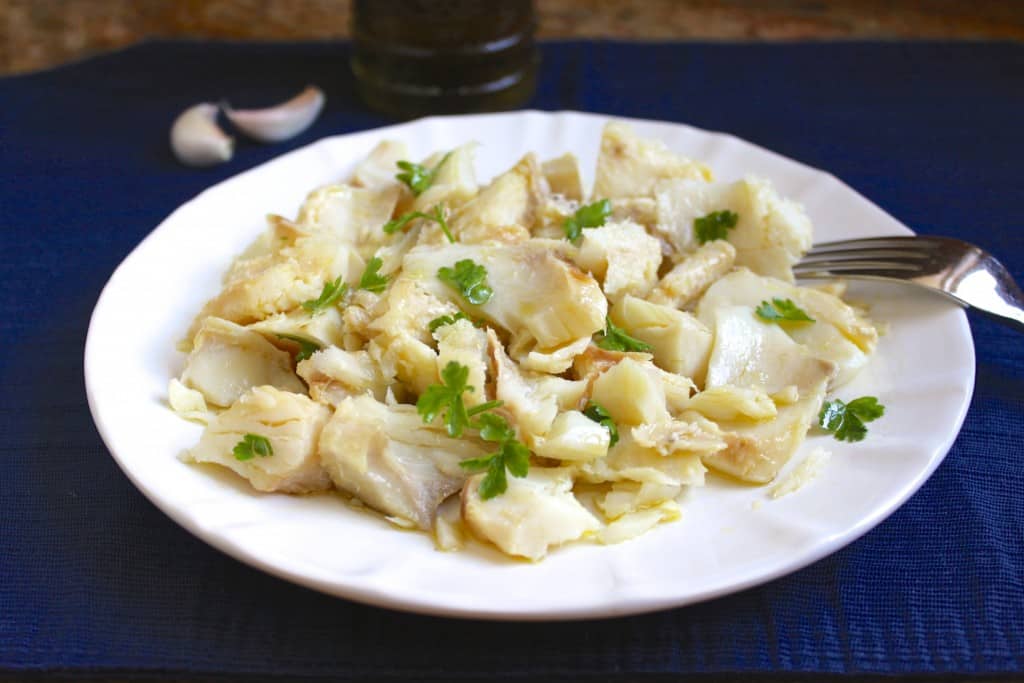 Deep Fried, Battered Salt Cod ~ Very delicious!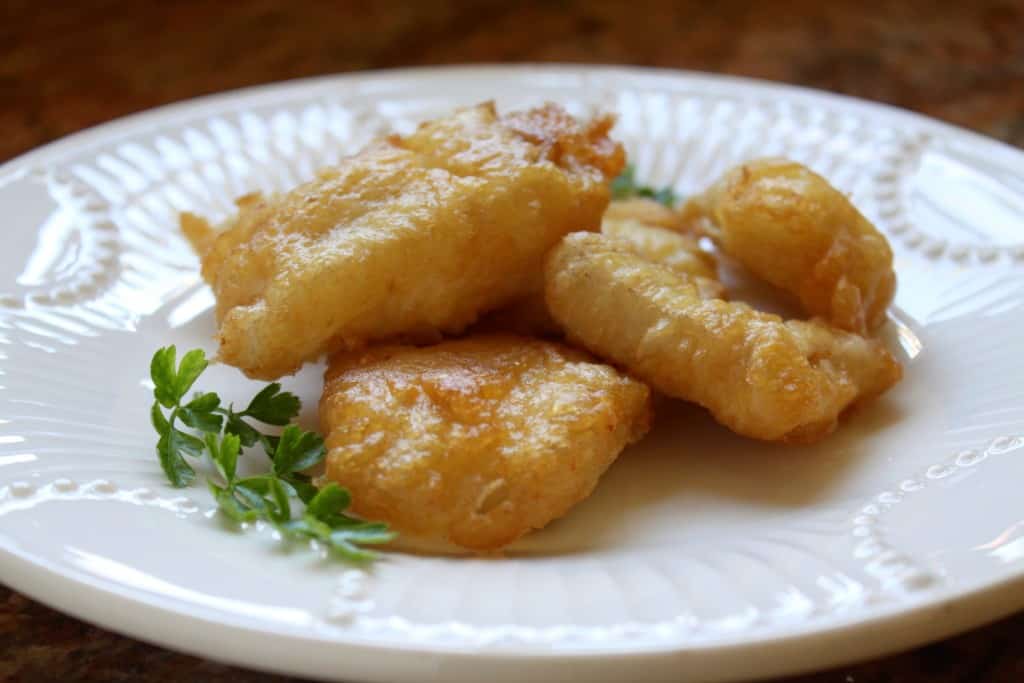 Spaghetti with Anchovies ~ Super quick and easy recipe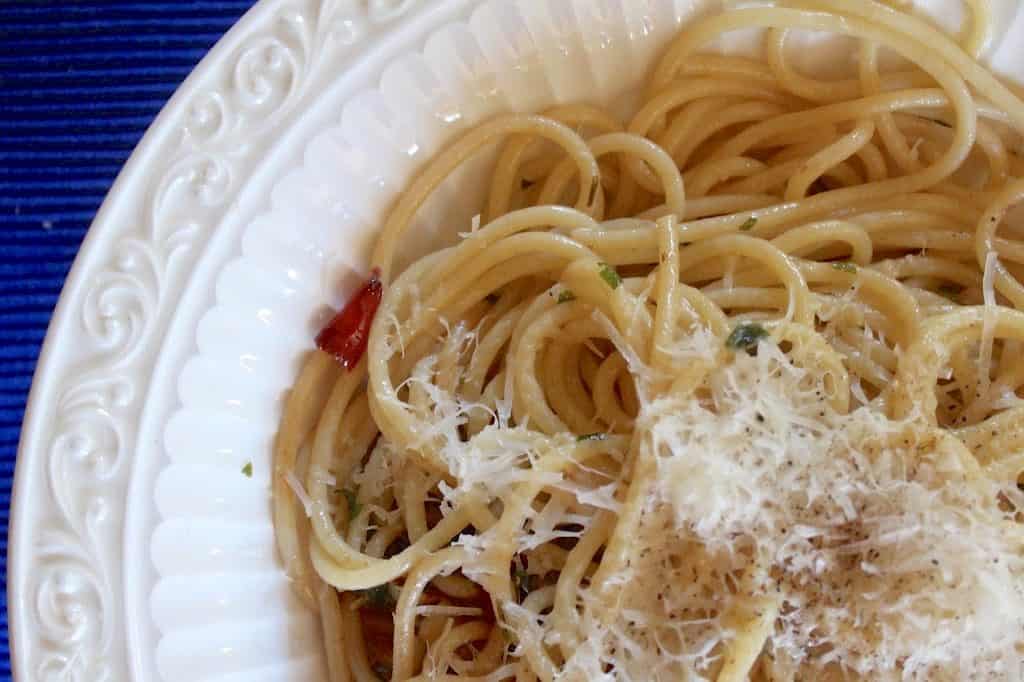 Frittelle ~ called many different ways, these are Italian style Christmas doughnuts
Christmas Day Dishes
Lupini with Olives ~ Super healthy and nutritious snack
Chicken Soup with Grattini all Uovo ~ Homemade pasta for soup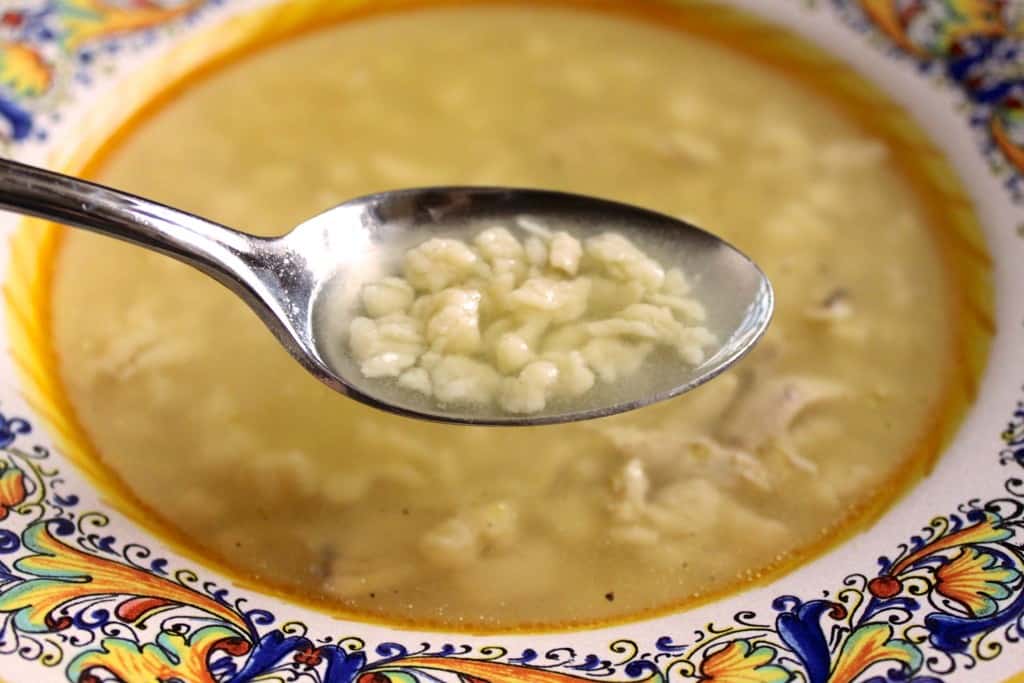 Cioffe ~ Light and crispy fried ribbons of slightly sweetened pastry.
Cicerchiata ~ Cioffe in a made and served in a different style.
Pizza Inglese ~ A no bake dessert made from biscuits/cookies.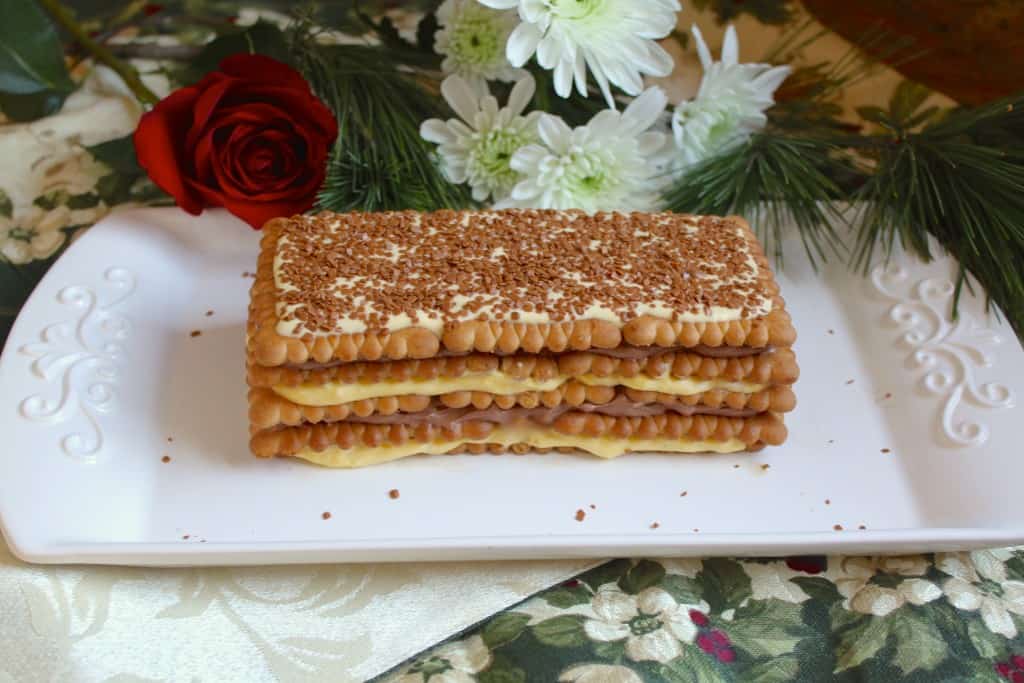 Panettone~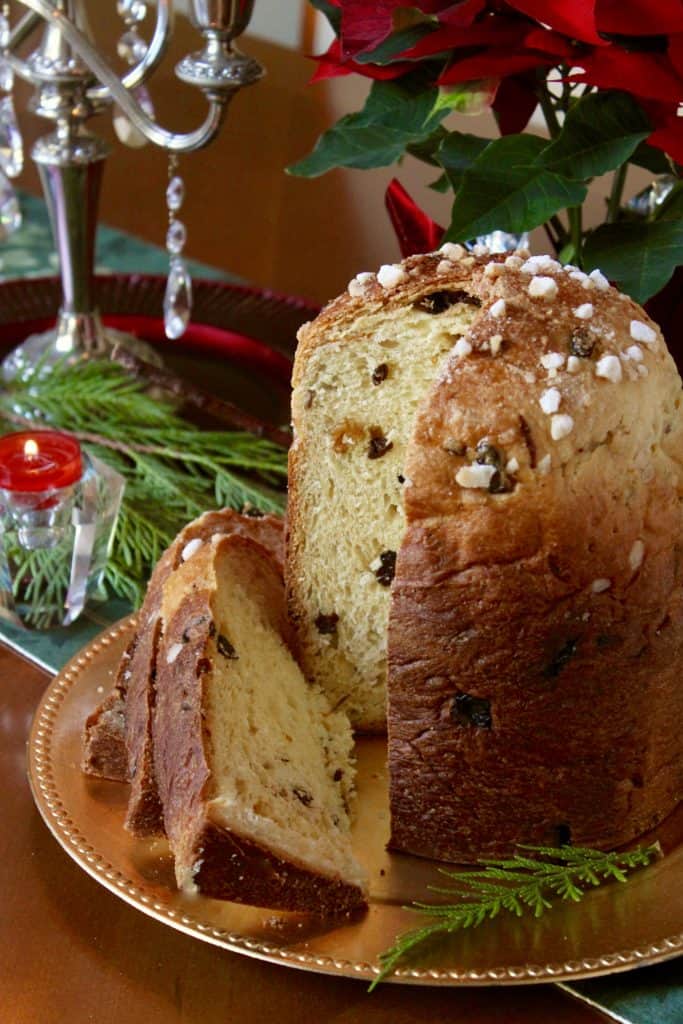 No Italian Christmas is complete without this classic Italian bread which is almost like a cake.
I'll keep adding to this post as I publish more authentic Italian Christmas recipes, so check back every now and then.
Don't miss another post! Sign up for my free subscription HERE, but make sure to look for the
Feedburner confirmation email or you'll get nothing, nada, niente and zippo in your mailbox!
(I promise not to sell or share your info, ever!)