Happy New Year and thank you for reading along; I hope you'll continue to enjoy my recipes and travel posts into 2015! Please do take this opportunity to sign up for free subscription to my posts; it's the only way to be sure you won't miss anything. Don't worry, I won't ever share your email address and at most, I post three times a week, so you mailbox won't be abused.
CLICK HERE TO SIGN UP FOR MY FREE SUBSCRIPTION
(and don't forget to confirm when you receive an email from Feedburner–check your spam folder–
or you won't receive anything)
I think it's nice to look back and see what my readers enjoyed most at the end of each year, and I must say, I was a little surprised when I saw the results: 8 of the 10 top viewed recipes which I published in 2014 were sweet! Only French Onion Soup and Pasta and Beans made the cut in the savory category, so I think there are a lot of you who share my "sweet teeth" (I don't have just one sweet tooth)!
So here they are, beginning with my most viewed recipe post from last year~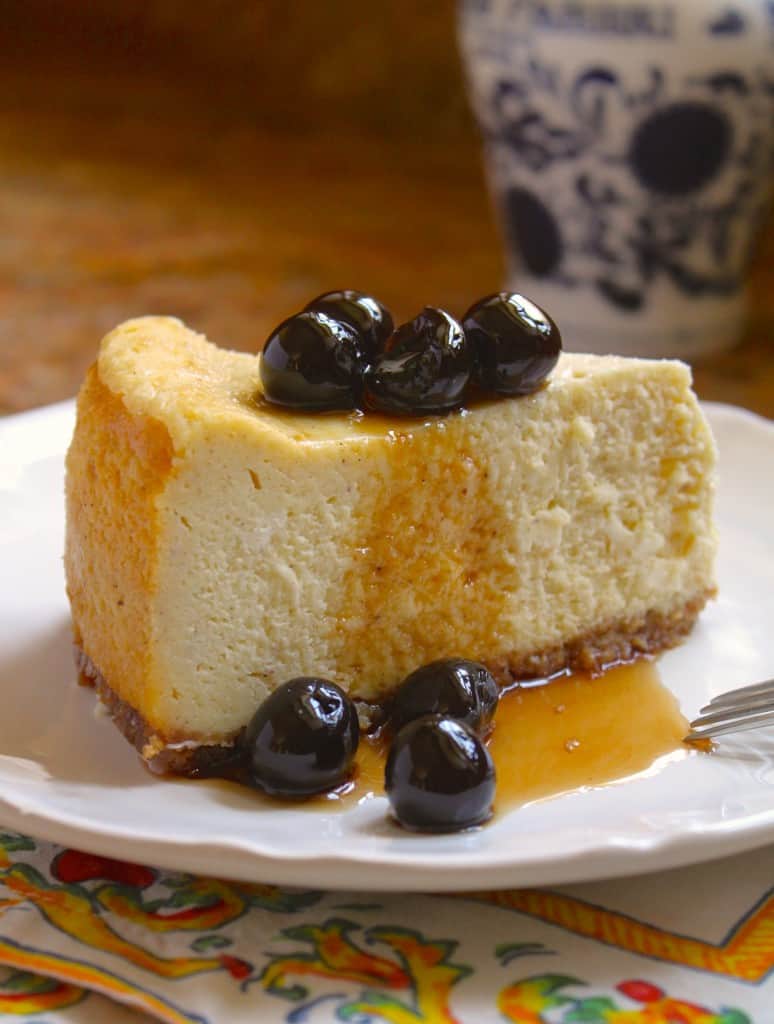 8. Butterfly Cakes
So that's the list. Did you have a favorite that didn't make the Top 10? Which one of my recipes is on your regular rotation? Let me know…your comments make my day!
P.S. I'd like to add my most viewed post and the only one which actually went viral last year, and hopefully will again, even though it's not a recipe. I shared some information about Pink Peppercorns/Pepperberries which could potentially save lives, so if you know anyone who has a tree nut allergy, please send them the following post. My daughter discovered the problem the hard way, by unknowingly ingesting the pepper and having an anaphylactic reaction.