Don't ask me why these are called Scotch eggs, as they're not Scottish and they don't contain whisky!
They are, however, very tasty and a unique and nutritious treat for breakfast, brunch, lunch or a snack. Remember those Scottish Sausage Rolls I made? Well, you can make another batch of sausage to make these lovely Scotch Eggs, or use any kind of breakfast or British sausage meat instead.
Scotch Eggs may be eaten hot or cold, so they're perfect for packed lunches (kids love them) and picnics. Here's how to make them…
Scotch Eggs
makes 6
Ingredients
1 lb sausage meat
6 peeled, hard-boiled eggs
1/2 cup flour
1 beaten egg
breadcrumbs
oil for frying
Shape sausage meat into flat round shapes to wrap around each egg.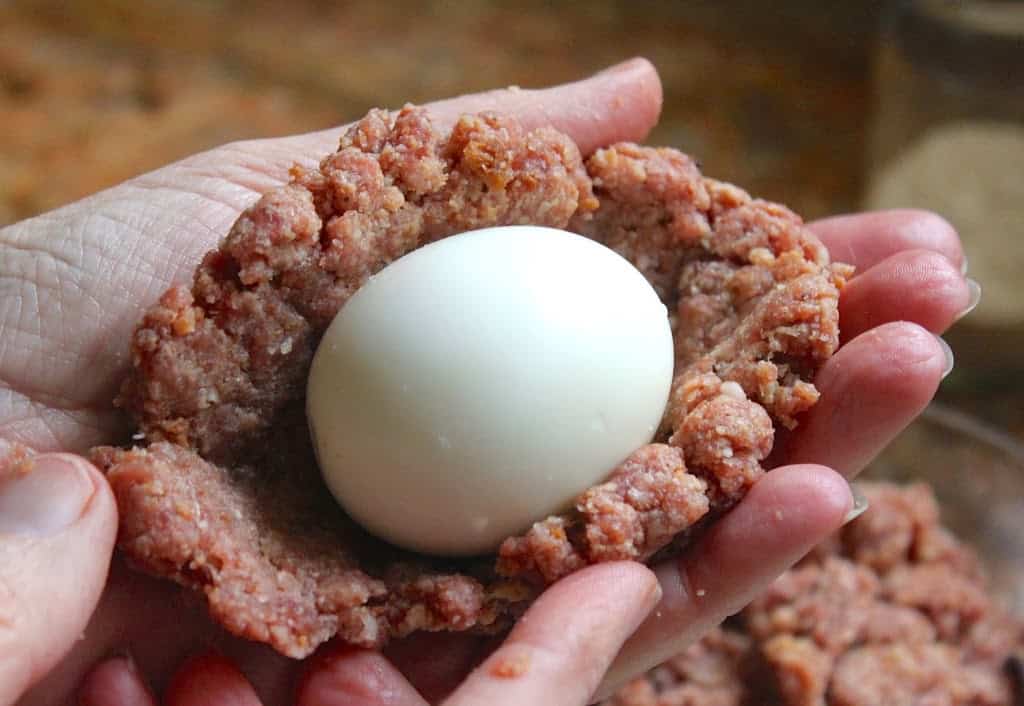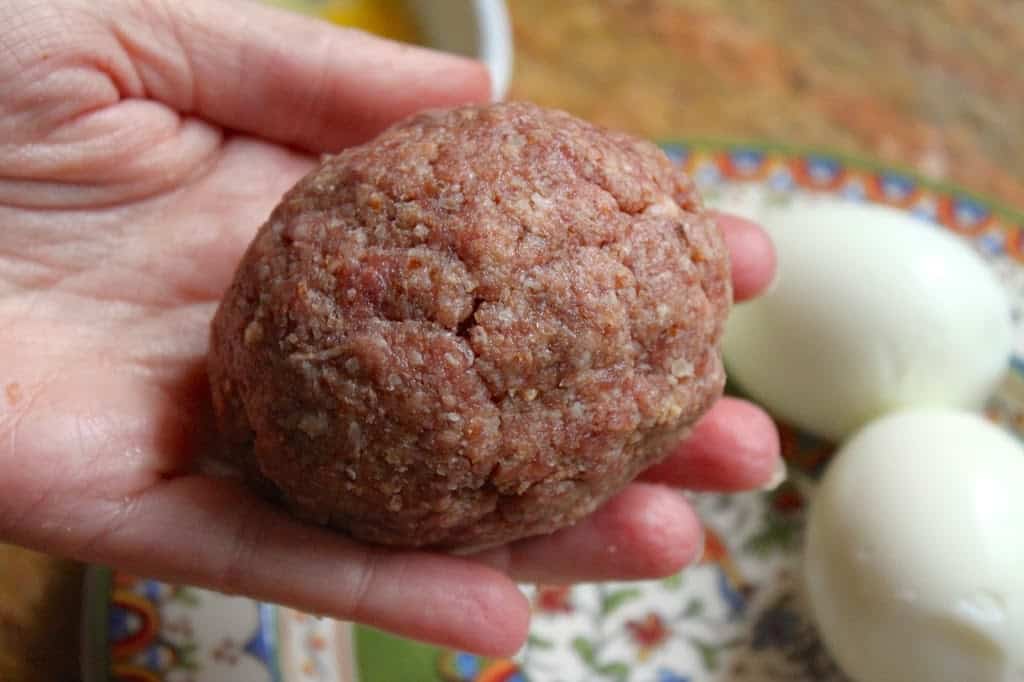 Heat oil in a pan or wok, so the eggs can be deep fried.
Dip each sausage-wrapped egg in flour, then beaten egg and breadcrumbs.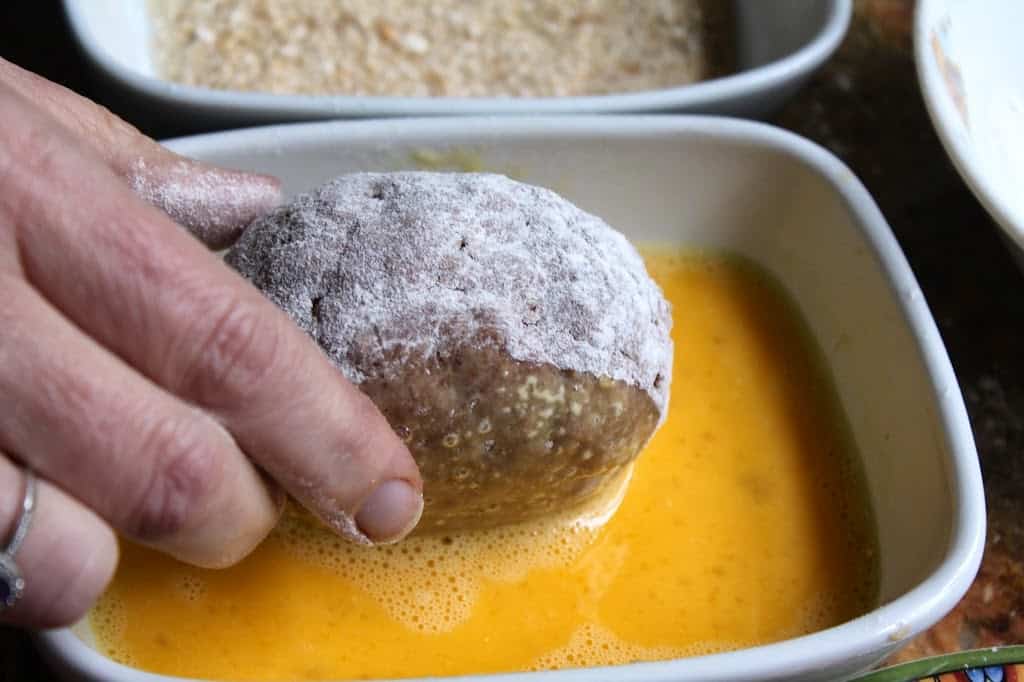 When oil is hot, fry each Scotch egg until golden brown, making sure to cook them long enough so that the sausage meat is fully cooked.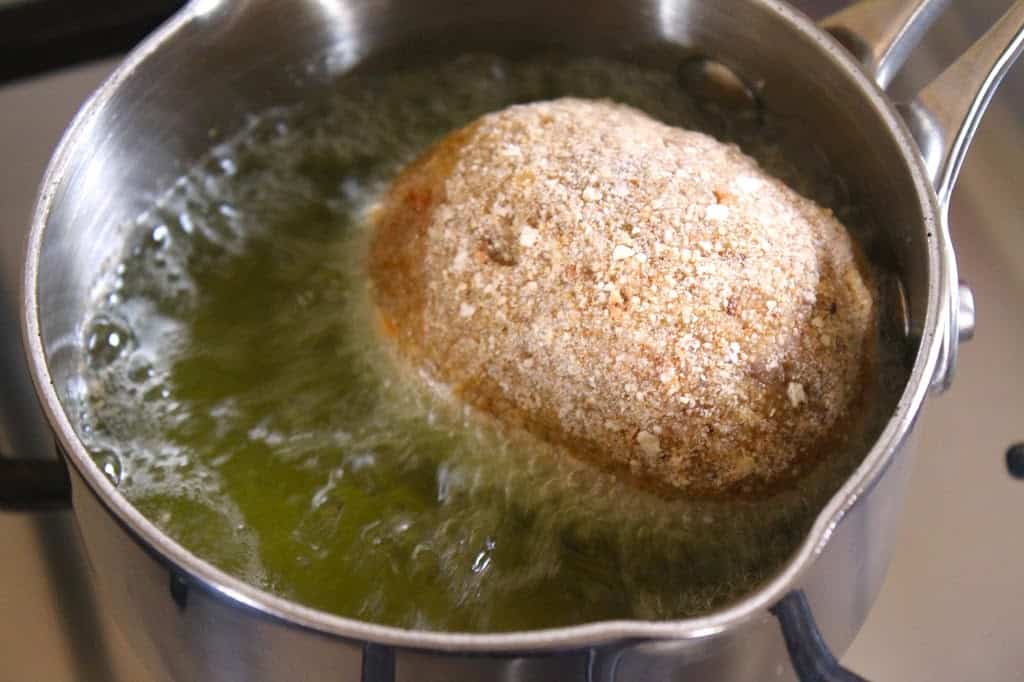 Remove and drain on paper towel.
Serve hot or cold.
LA Living…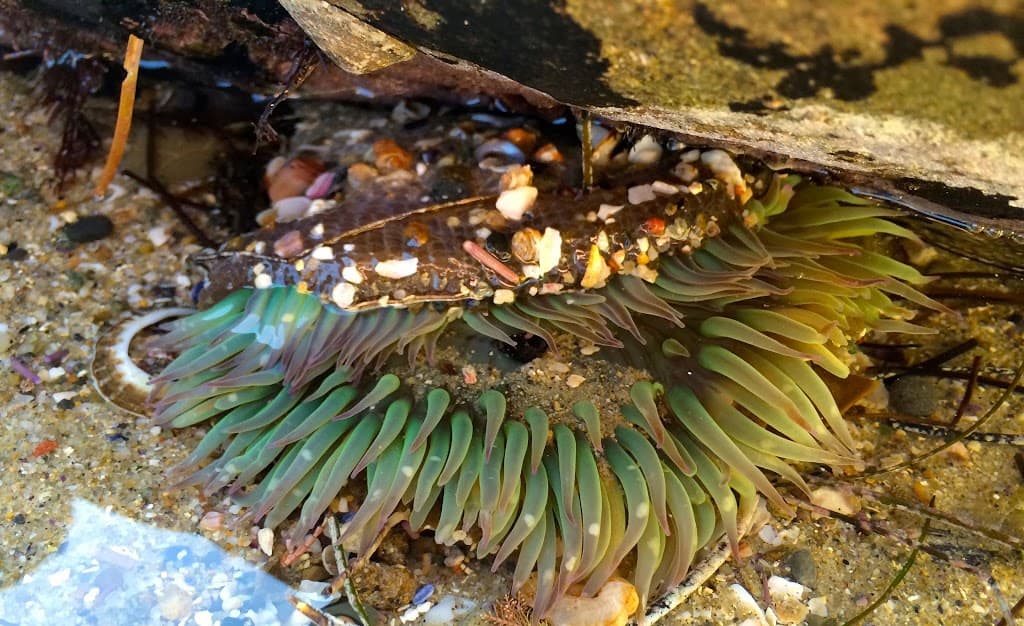 an anemone in a tidepool, Laguna Beach