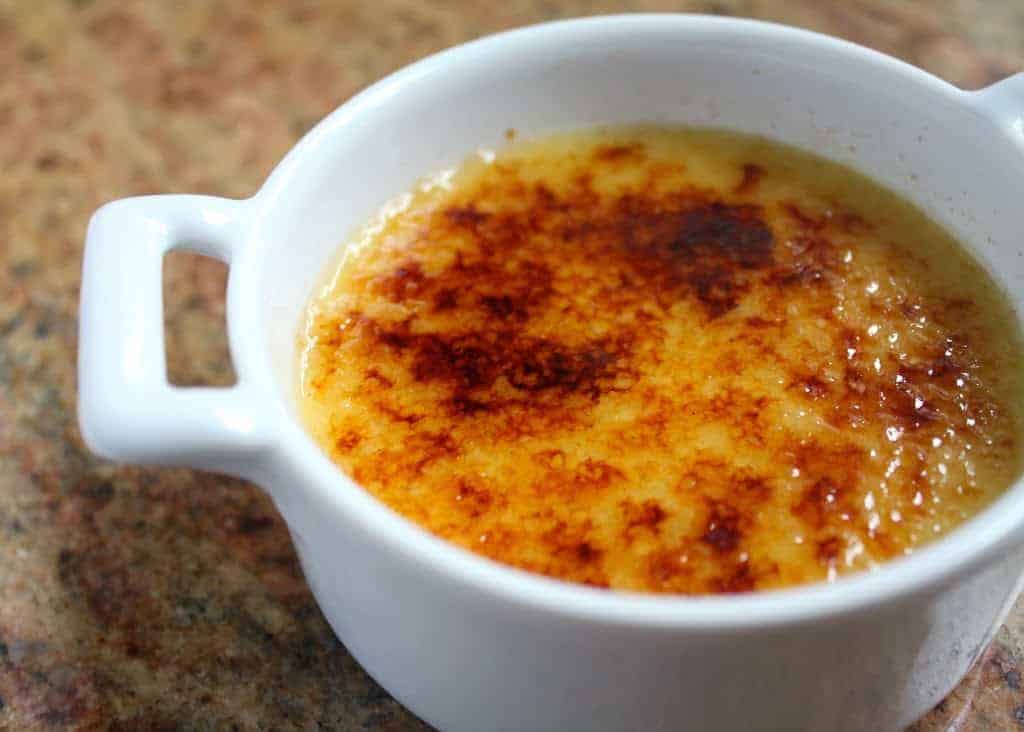 I have seen many crème brûlée recipes which require baking in a bain marie in the oven. I prefer the recipe below, because it's solely made on the stove-top, which is a huge plus for me in the summer when I don't want to turn on the oven. If you don't have a kitchen torch, you will need to put on the broiler (grill, for UK peeps) for a short time to make the topping of the crème brûlée (which means "burnt cream", in case you always wondered). Do I really need to explain that it's well worth it?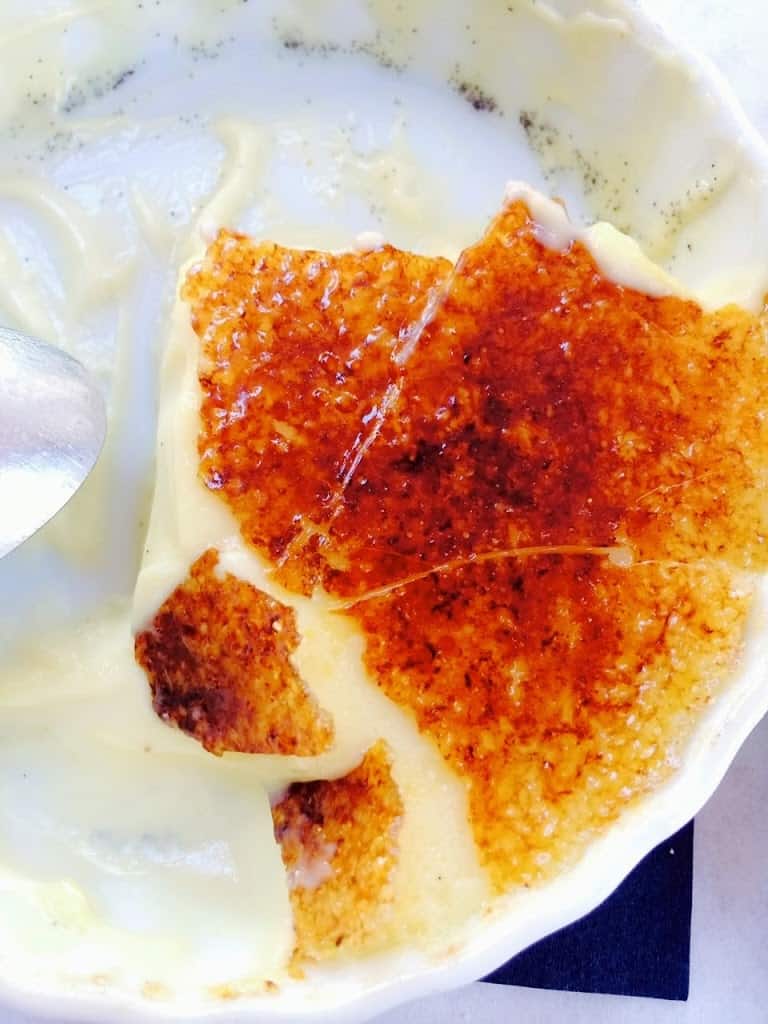 Besides how it tastes, the other thing I love about this dessert is that you can also make it ahead of time if you're having company. Once they are made, there will be nothing left to do except accept your accolades once the  guests crack into this incredibly luscious and flavorful dessert!
Crème Brûleé with Raspberries
adapted from The Good Housekeeping Illustrated Book of Desserts
makes 6 servings
Ingredients
2 cups (16 oz) heavy whipping cream
4 large egg yolks
1/4 cup (2 oz) sugar
1 vanilla bean, split or 1 tsp vanilla extract
raspberries for the bottom of the ramekins (substitute another fruit, or omit completely)
sugar, white or brown, for sprinkling on top
In a small pot, heat cream and vanilla bean over medium heat until tiny bubbles form around the edge of the pan. Remove vanilla bean.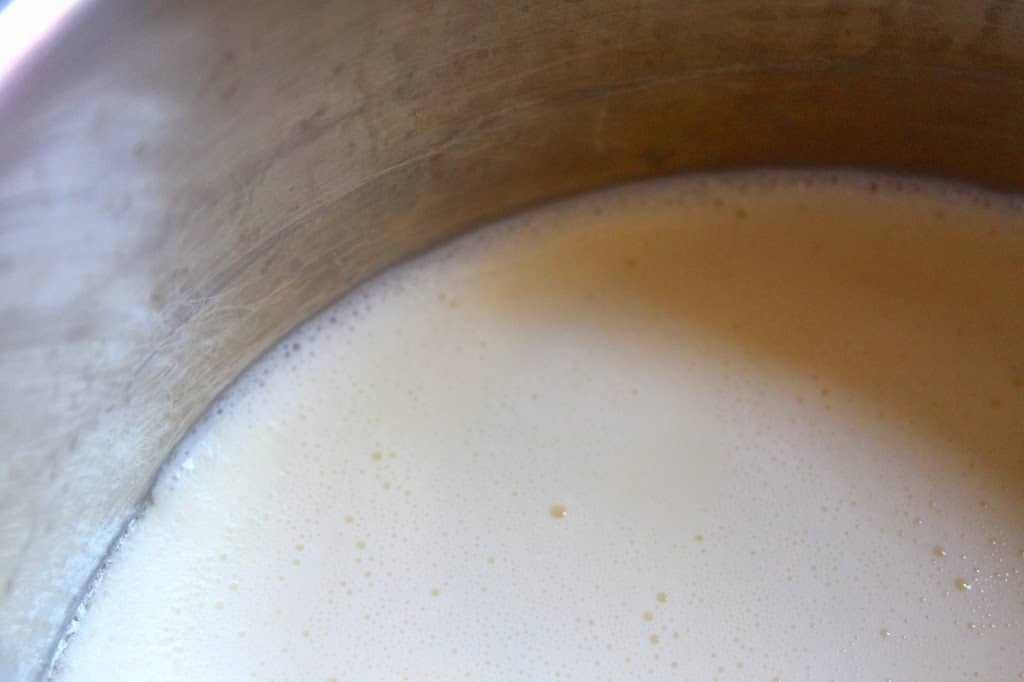 In a larger pot (off the heat), whisk egg yolks and sugar until well-blended.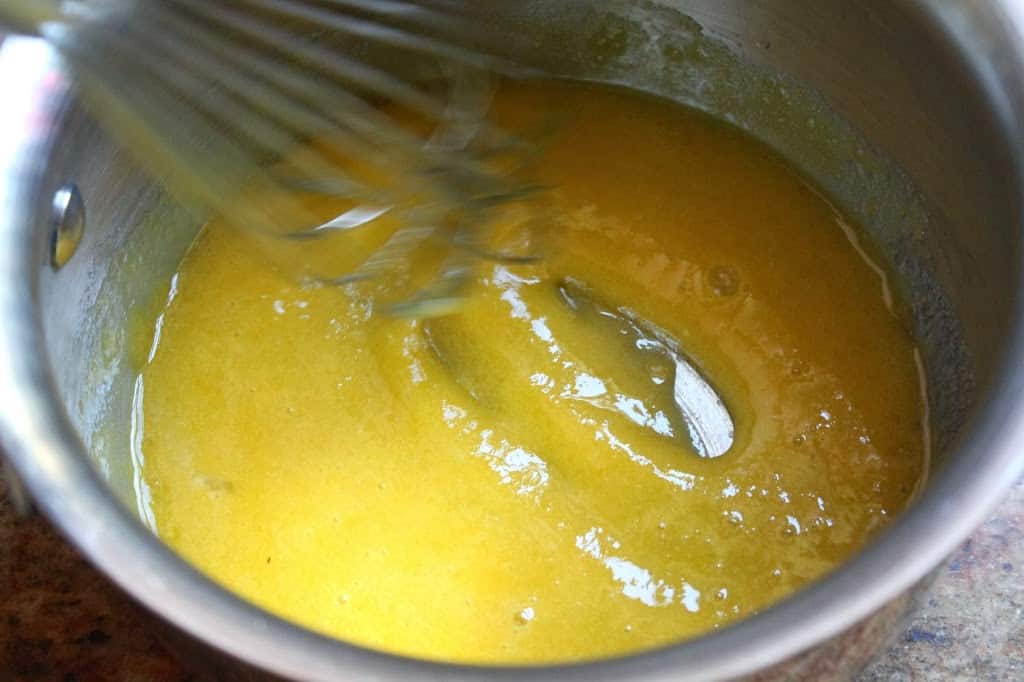 Slowly stir in the hot cream, while continuing to whisk.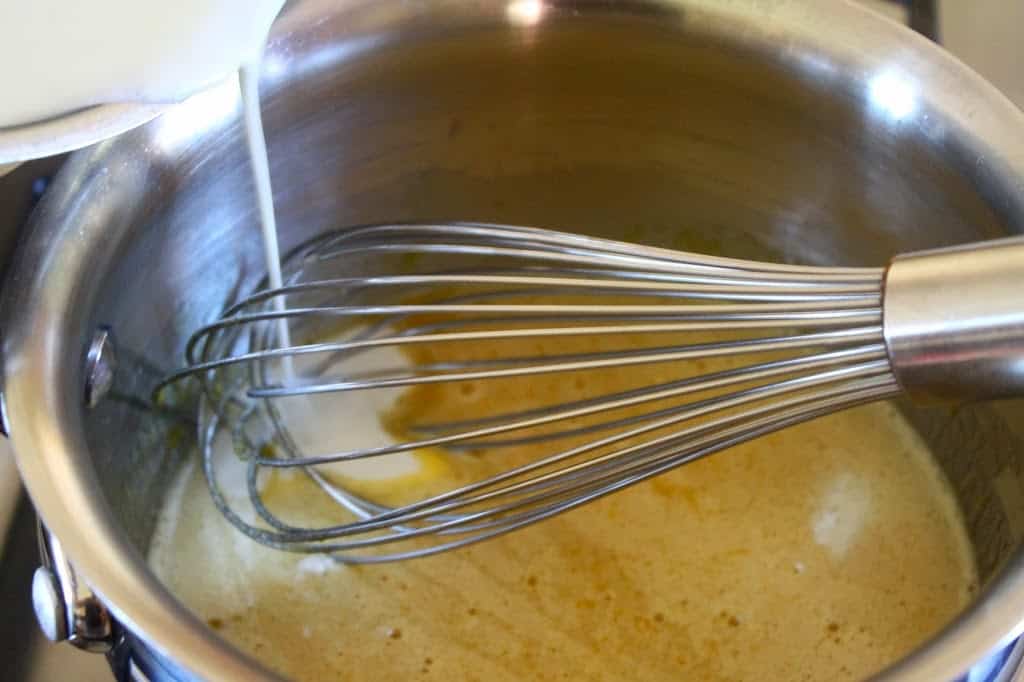 Place the pot on a burner, and cook over medium-low heat, constantly stirring until the mixture thickens and coats a spoon well, about 15 minutes(the temperature of the custard should be about 170º to 175º F, but do not boil or it will curdle.
If not using the vanilla bean, stir in the vanilla extract at this time.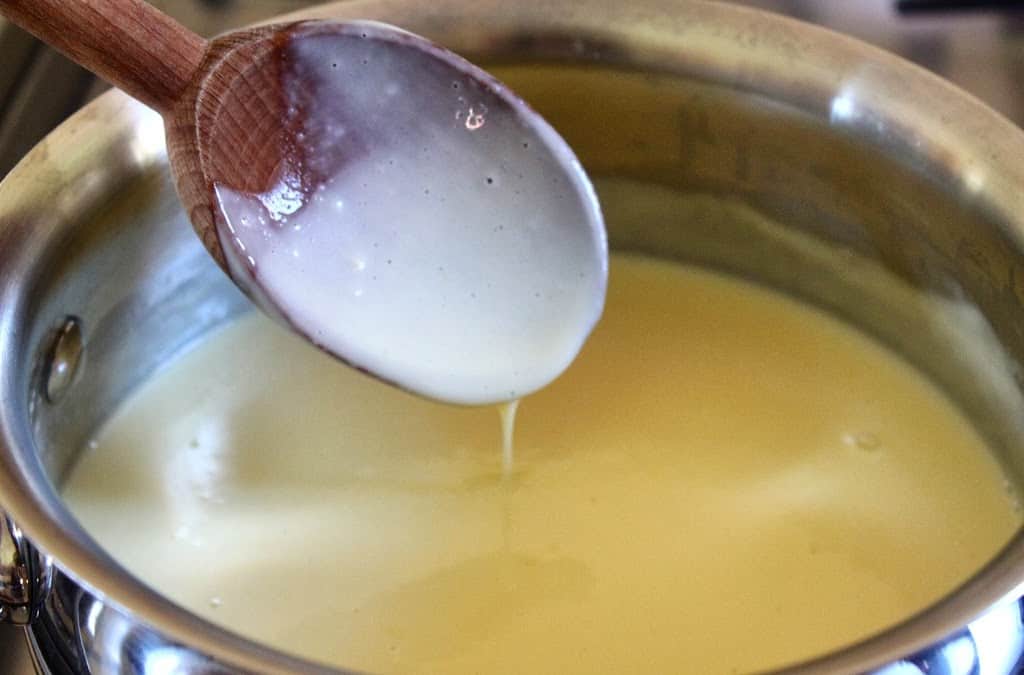 Place a few raspberries in the bottom of 6 ramekins.
Pour the hot custard over the raspberries; cover and refrigerate until cold, at least 6 hours.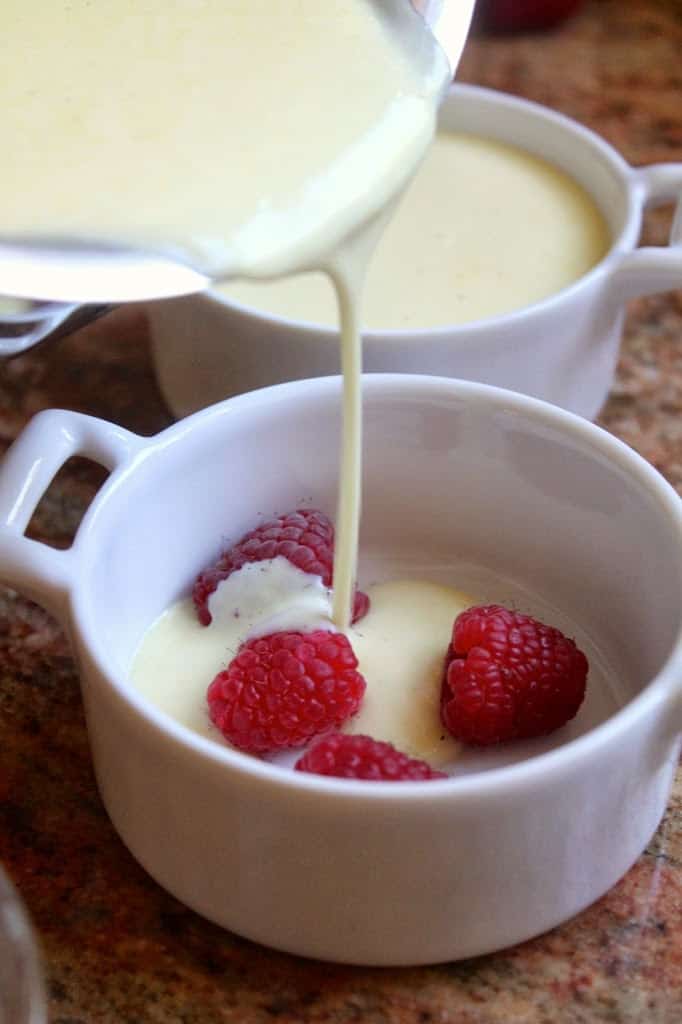 Just before ready to serve, or a few hours beforehand, sprinkle the tops of the desserts with some sugar; natural sugar (Sugar in the Raw) works best if using a torch. If you have a kitchen torch,  heat the top of the custard to melt the sugar for the brûlée topping.

If not using a torch, place the ramekins on a tray under the broiler (brown sugar works best for this method), until the sugar melts and forms a crust. It will taste just as good, but isn't quite as pretty as using the raw sugar with a torch.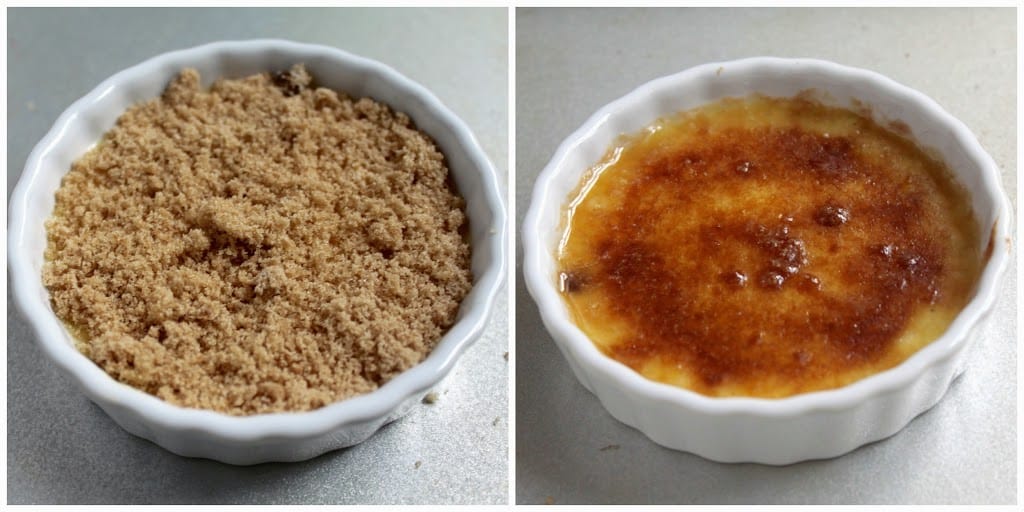 Serve immediately or within a few hours (keep refrigerated) so the crisp shell doesn't turn soggy.
Life in Los Angeles…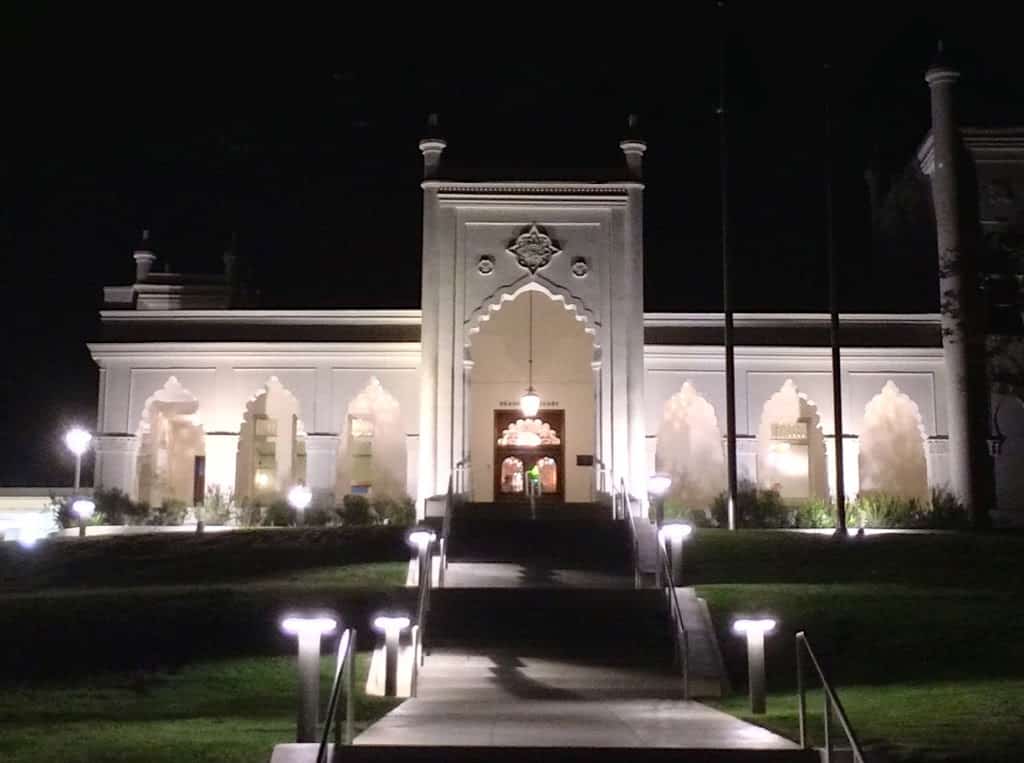 Brand Library at night.
Don't miss another post! Sign up for my free subscription HERE, but make sure to look for the
Feedburner confirmation email or you'll get nothing, nada, niente and zippo in your mailbox!
(I promise not to sell or share your info, ever!)