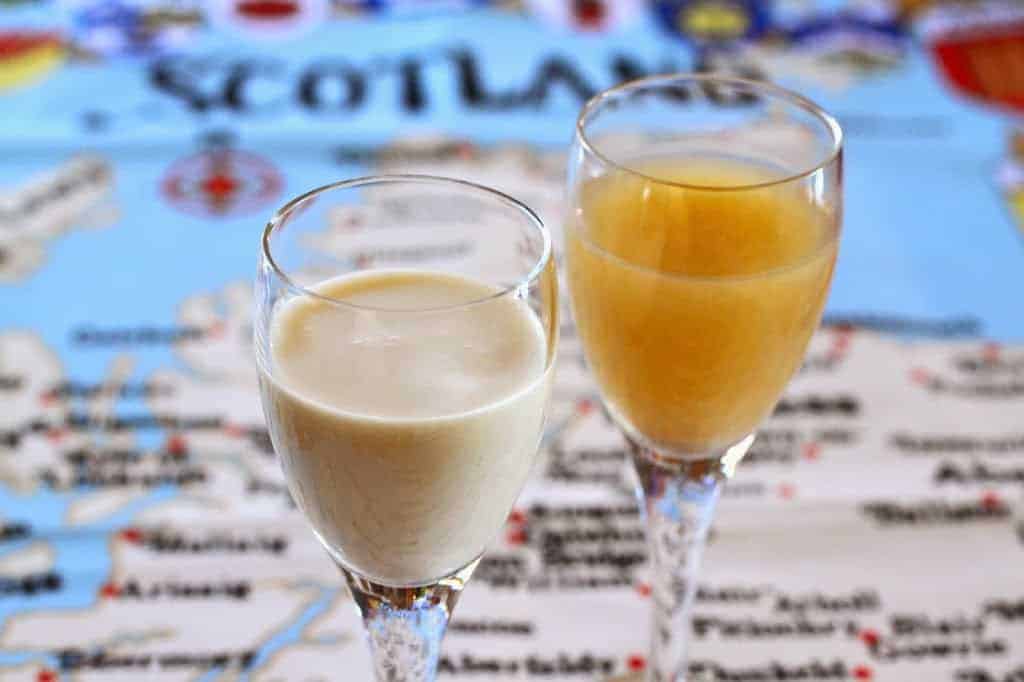 Of all my cookbooks, one of my favorites is by Janet Warren called A Feast of SCOTLAND which has many very traditional Scottish recipes.
One of the many recipes I've always wanted to try from this cookbook is called Atholl Brose, which is a Scottish favorite for New Year's Eve (or Hogmanay as it is called there). According to her book and Wikipedia, the drink was apparently "invented" in 1475 by the Earl of Atholl, who captured the Earl of Ross by filling a well with the alcoholic concoction!
The recipe for Atholl Brose in Janet Warren's book only contains oatmeal, water, honey and whisky, which is apparently the closest to the original recipe. After searching the internet, it seems there are so many versions, but a lot of them now include cream.
Since seeing so many different variations on the theme, I wasn't too concerned about getting the quantities right, as I suppose it all depends on taste. As usual, I did insist on good quality ingredients so it's vital that you especially use a proper whisky (my Dad really likes Glenfiddich as it's top quality). I also decided I wanted to try both versions, so I made some without cream, then added cream to half of the small batch. I prefer the cream version, but I would recommend trying both to see which one suits your taste.
Atholl Brose
(with and without cream)
1/2 cup (3 oz) steel cut (pinhead) oats
1 1/2 cups (12 oz) water
3 tsp honey (heather honey is usually used)
about 8 oz whisky (equal to the amount of brose from the oats)
(optional: 5 oz heavy cream)
Soak the oats in the water for 24 hrs.
Drain the brose from the oats, (I put some paper towel in a strainer) then squeeze the rest of the liquid out using a linen cloth.
Stir in the honey (to do it properly, use a silver spoon)!
 Then pour in the whisky and stir.
This is the original Atholl Brose. Add the cream, if you desire.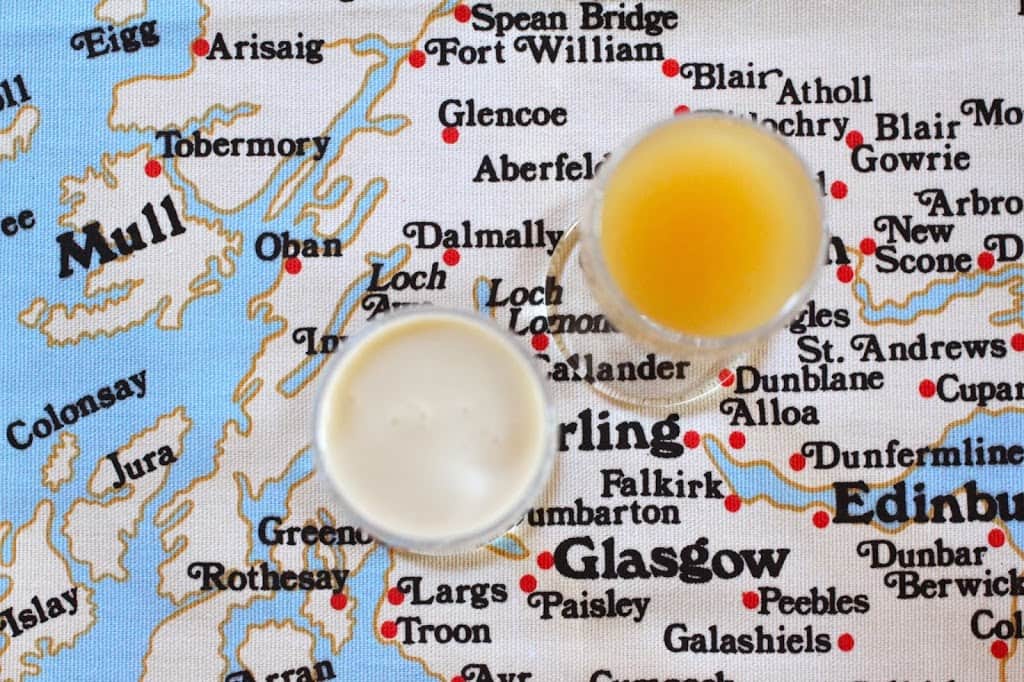 Now you are ready to greet the new year in a traditional Scottish manner!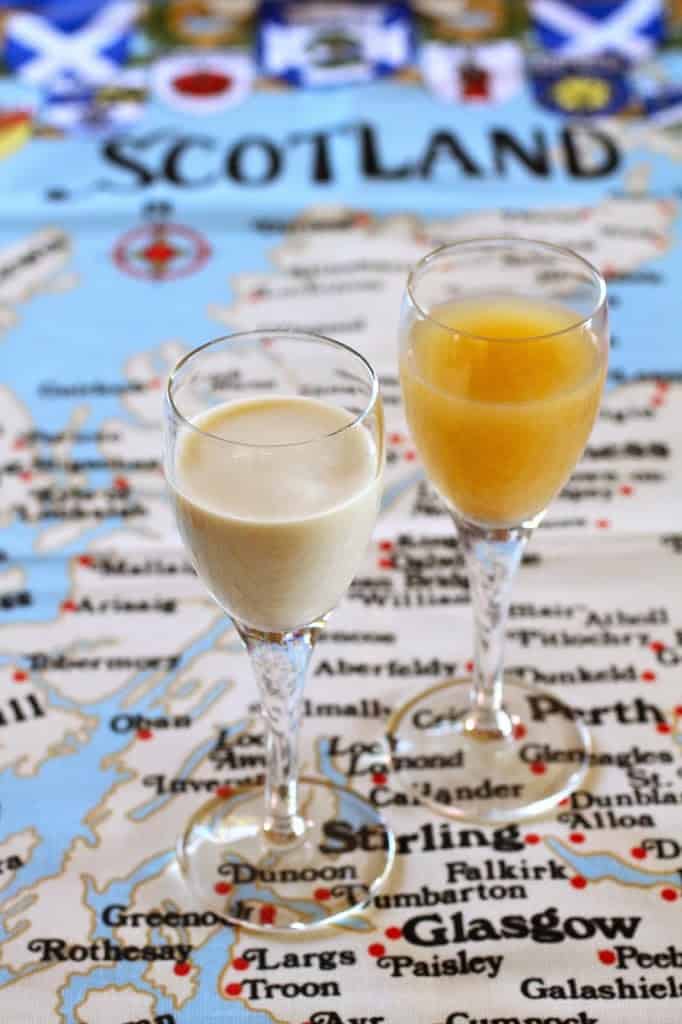 Happy New Year!! Lang May Yer Lum Reek!
LA Living…
Don't miss another post! Sign up for my free subscription HERE, but make sure to look for the
Feedburner confirmation email or you'll get nothing, nada, niente and zippo in your mailbox!
(I promise not to sell or share your info, ever!)