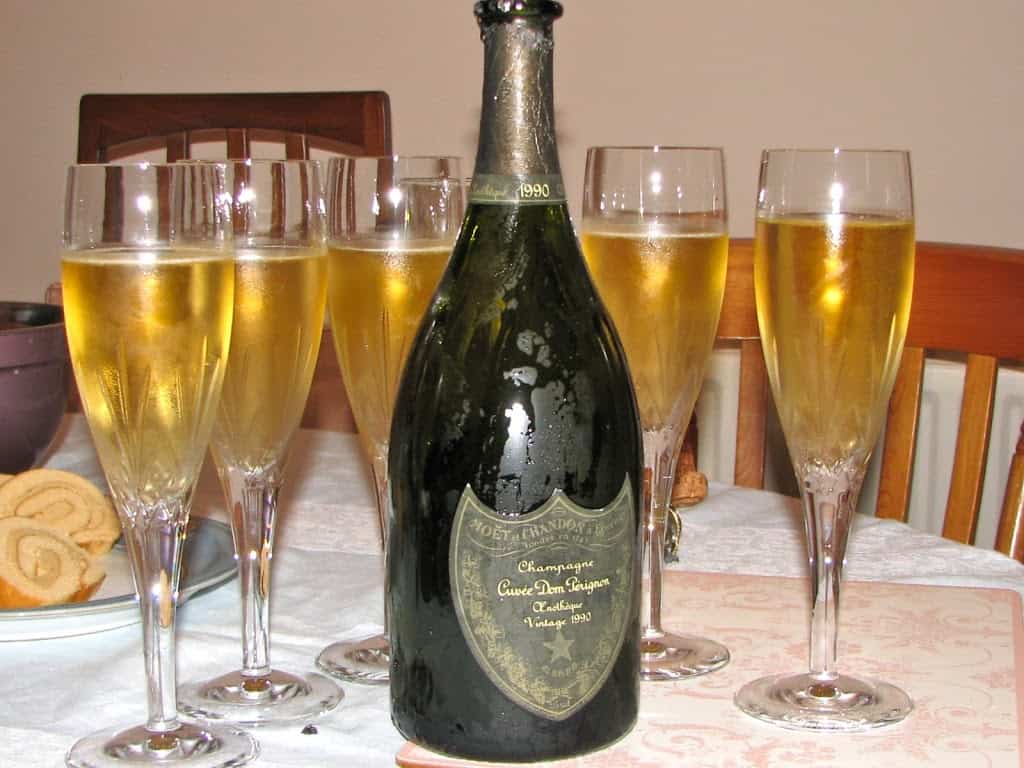 Champagne isn't the only thing that's needed to ring in the New Year…small bites and nibbles are the perfect accompaniment!
Here are some of my favorite finger foods and mini treats which are perfect for cocktail parties and New Year's Eve gatherings. Most are very simple to make, but they just may upstage the cocktails and champagne! Just click on the photo title for the recipes…
Best wishes for a healthy, happy, prosperous and delicious 2013!!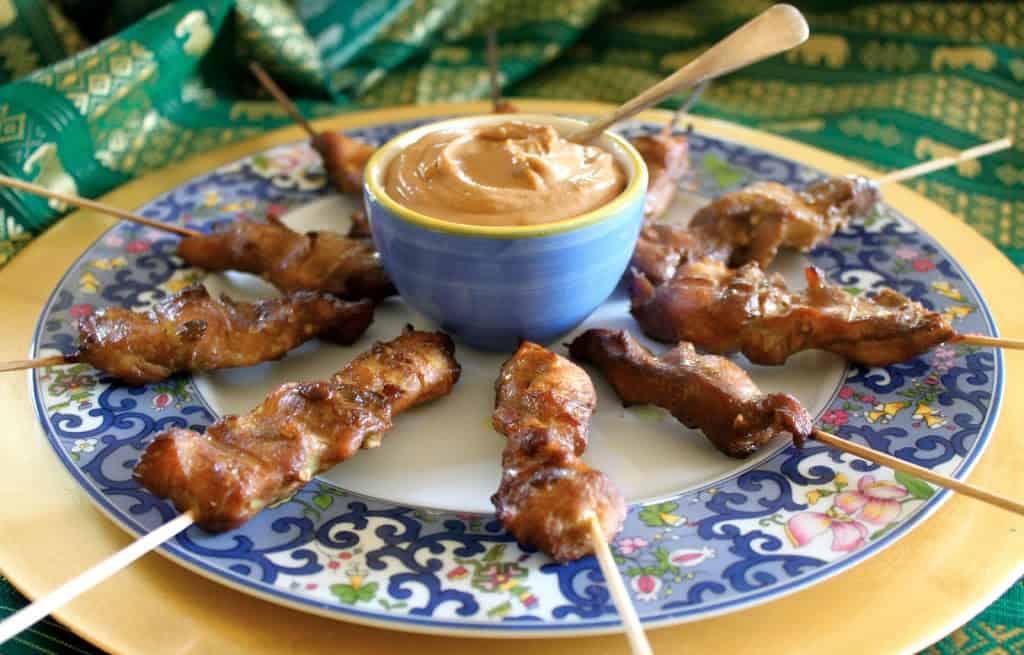 Singapore Chicken Satay with Peanut Sauce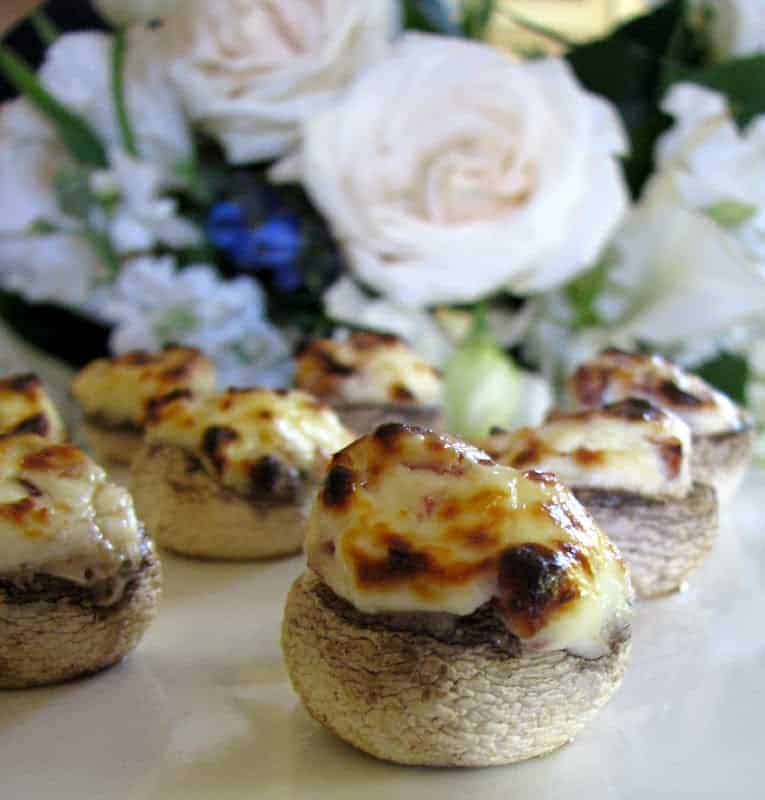 Bacon & Cream Cheese Filled Mushrooms
Polenta Bites with Caramelized Onion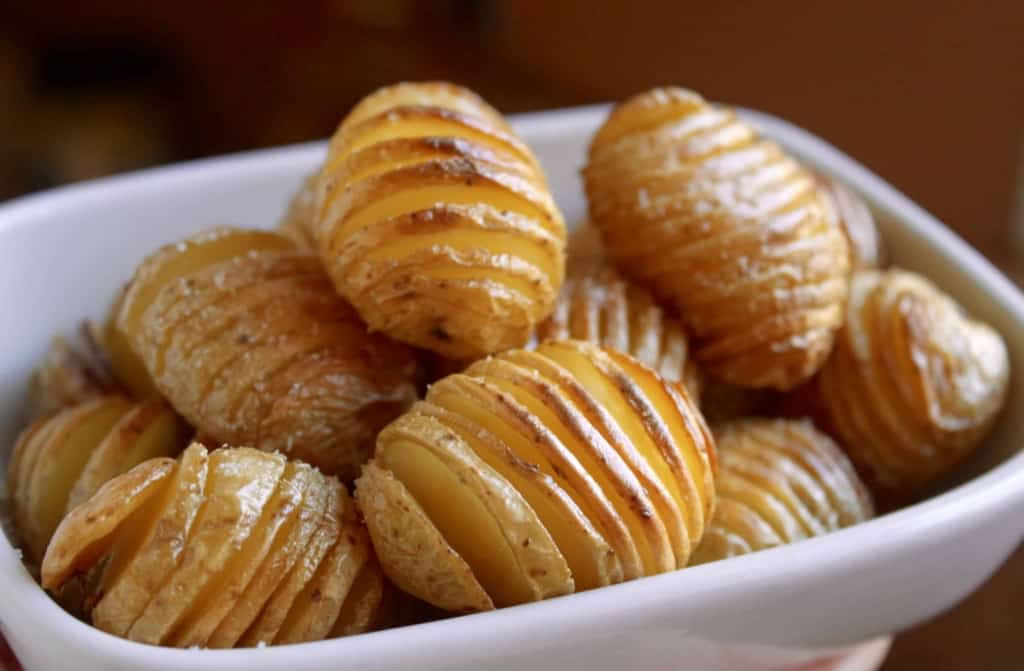 Tiny Truffled Hasselback Potatoes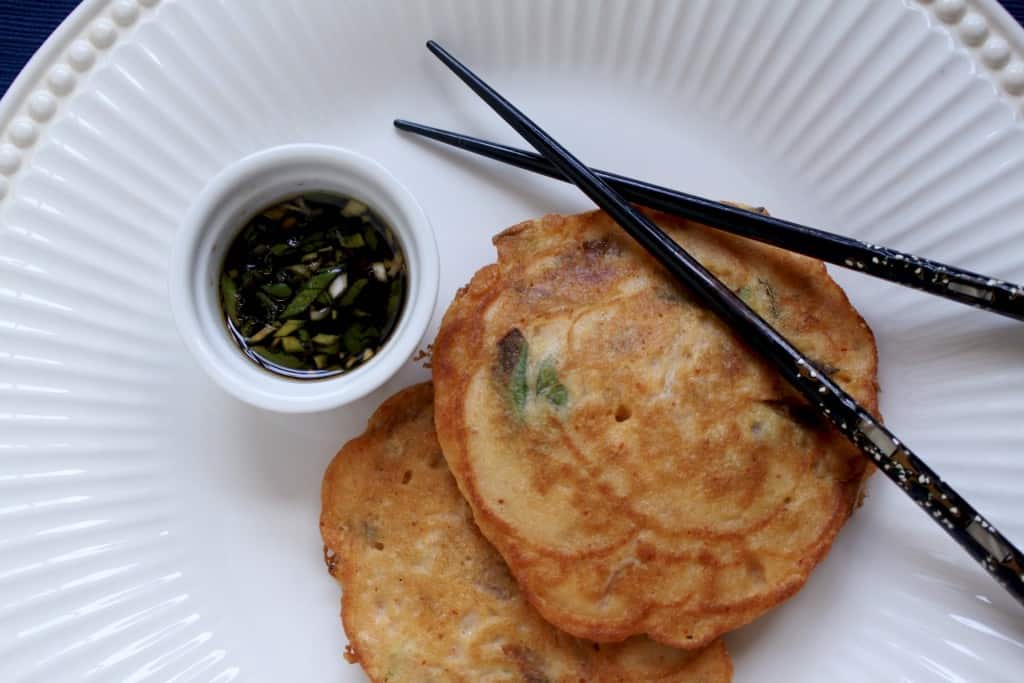 Mini Savory Korean Mung Bean Pancakes
Jalapeño Cream Cheese and Bacon Appetizers
And have some extra champagne on hand for the morning Mimosas! CHEERS!!
Thank you for following my culinary posts
into the New Year!
Don't miss another post! Sign up for my free subscription HERE, but make sure to look for the
Feedburner confirmation email or you'll get nothing, nada, niente and zippo in your mailbox!
(I promise not to sell or share your info, ever!)